Bay Area
Bar Mitzvah DJ
Bay Area DJ specializes in Bar Mitzvahs in San Francisco, San Jose, and surrounding areas!. We employ the best and most talented Bar Mitzvahs MCs, DJs, VJs,Kjs, Dancers, Entertainers in California! The Bay Area DJ.com web site is full of usefull Bar Mitzvahs information that will help you plan your Bar Mitzvahs or Bat Mitzvah, along with references from recent Bar Mitzvah affairs.
Contact Us:

Please Contact us if you have any questions at:

415.350.5474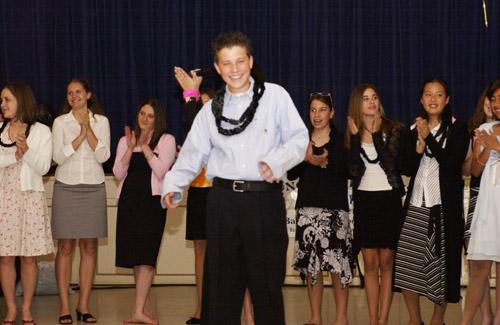 Bar Mitzvah!
A Disc jockey and So Much More. We provide you with more than just a disc jockey. We serve as a lighting and sound technician, master of ceremony, event coordinator, music programmer,announcer, event planner, and a caring individual dedicated to making your Bar Mitszvah the absolute best!. Our site makes you aware of the extent we go through to see that your bar Mitzvah affair is second to none. California bay area dj disc jockeys djs is far the most sophisticated interactive Disc Jockey in the nation!